Wellness Workshops and Spinal Screenings at
Cornerstone Chiropractic
In-Office Lifestyles Health Workshops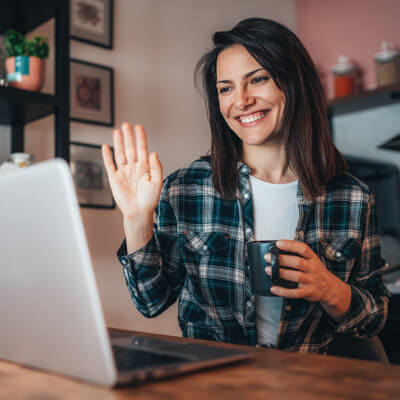 In service to our practice members and our community at large, Dr. Curran provides free Lifestyles Health Workshops in her practice. It's easy to want to be healthier, but fitting it into our schedules can be tricky! Lifestyles Workshops are designed with your family in mind with topics ranging from Boosting your Child's Immune System, to nutritional topics and Decreasing Your Stress! Topics change regularly, and NEW topics are often offered. Come see how easy it can be to add something good and healthy into your lifestyle that will be easy to implement and stick with! Call the office for the upcoming date and time!
Church & Bible Study Health Programs
Part of our Community Outreach, these programs are designed to assist and empower Christians all over to be their best and care for themselves as the Sons and Daughters of the living God. As a Believer, Dr. Curran delights in showing each person how to increase their vitality and their drive to have abundant health as is promised to us. These exciting programs mesh God's plan for our health and well-being with easy steps to accomplishing this goal! Email Dr. Curran for more information.
Employee Wellness Programs & Community Outreach Speaking
Every month, Dr. Curran's lunches and evenings and weekends are filled with speaking requests from businesses and local organizations, civic groups, Mom's groups etc. Topics are quite expansive (Building a Happier and Healthier Employee, Lowering Injuries while Increasing Productivity, Top Five Steps to Lowering Your STRESS!, etc), and can be tailored to fit your specific need or theme. These events are done free as a community service and can be scheduled by calling the office. First come, first serve. Dates fill quickly, do not delay to call and reserve the date. Be sure to let our Assistant know the desired length of the program, (717) 432-4336.
Spine and Postural Screenings
"Posture is the Window to Your Spine!" So, how healthy is it? Many people are not sure of the answer to that question. Good posture is essential in adulthood, and more importantly in all stages of childhood. We provide screenings for many groups and venues: healthy kid days/events, corporate/church/public health fairs, community events, etc. Contact us to arrange for this service.
CONTACT US

---
Cornerstone Chiropractic Workshops | (717) 432-4336