Pregnancy and Pediatric Chiropractic at Cornerstone Chiropractic
Dr. Curran is passionate about providing individualized chiropractic care for expecting moms, kids of all ages, and babies. Here's a look at how our natural form of health care can promote optimal health for children and pregnant women.
NEW PRACTICE MEMBERS

Pregnancy Chiropractic
While pregnancy is an exciting time, it also is accompanied by discomfort for many moms-to-be. Chiropractic can help promote a healthy pregnancy experience for mothers. Benefits of chiropractic care during pregnancy include the following:
Controls nausea
Relieves back or joint pain
Reduces labor and delivery time
May decrease the need for interventions
Rest assured that Dr. Curran always provides pregnant women with light, gentle adjustments with Koren Specific Technique (KST). She is also certified in the Webster Technique.
What to Expect
When you come in for care, you will have a consultation, examination, report of findings visit and gentle, specific adjustments.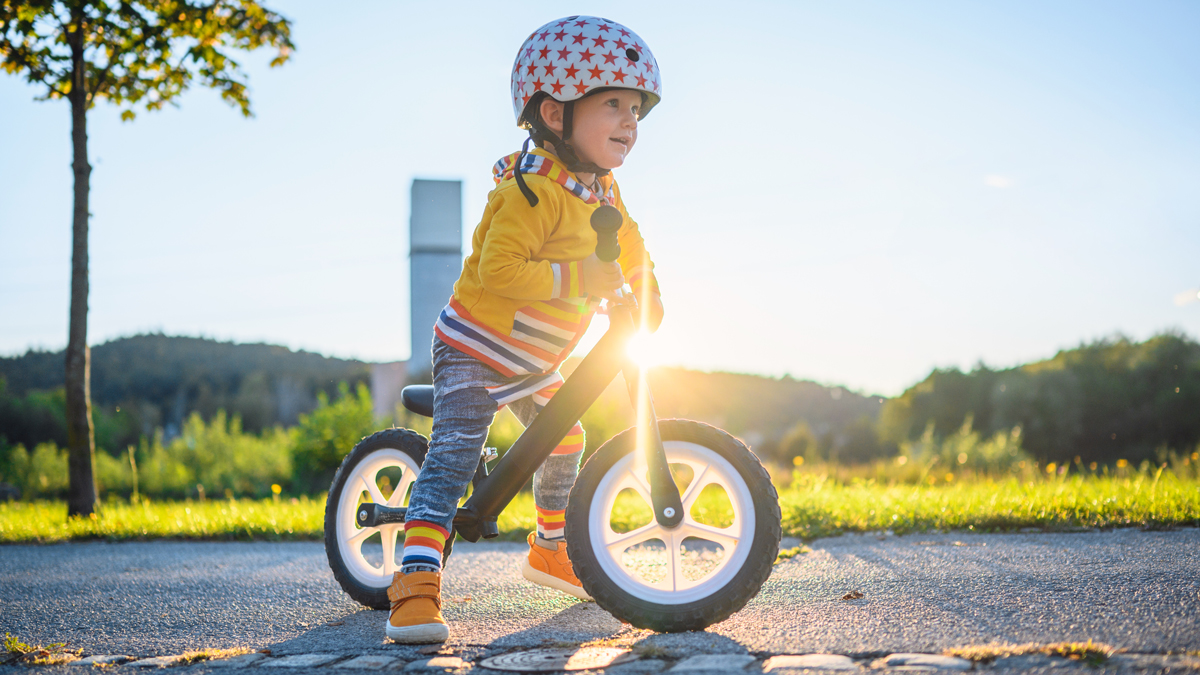 Pediatric Chiropractic
You may wonder why your child needs to be adjusted. In short, chiropractic adjustments remove subluxations, so optimal health can be expressed. Kids under care are often sick less often and enjoy better physical and emotional health.
What to Expect
For children, Dr. Curran also uses KST, which is extremely gentle. If your child is nervous about their first adjustment, she helps put them at ease. We may show them a doll or toy getting adjusted, or have them watch a sibling or parent/family member getting their adjustment. We have a stuffed flower named "Miss Posie," who helps put little ones' minds at ease by being our buddy during adjustments.
Here are some of the many issues that we've resolved in our practice with chiropractic:
Crawling problems
Ear infections
Walking with feet out-turned
And more…
Schedule an Appointment Today
Contact us today to book an appointment with Dr. Curran for family chiropractic care Dillsburg. We're open late.
---
Pregnancy and Pediatric Chiropractic Dillsburg PA | (717) 432-4336