Meet Dr. Christine Curran
Discovering Natural Healing Solutions
I like to give people hope!"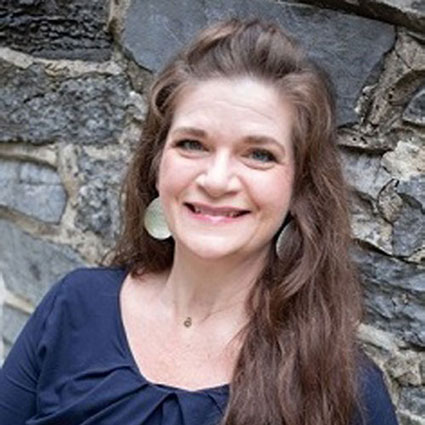 Dr. Curran's first exposure to the world of chiropractic came when her mother got relief from back pain issues. Getting help for some problems that resulted from wisdom teeth surgery, Dr. Curran found relief from acid reflux and painful headaches. Chiropractic care changed her life and kept her from taking potentially dangerous medications with harmful side effects.
Discovering the True Power of Chiropractic
After such positive experiences, Dr. Curran made the decision to attend Palmer College of Chiropractic in Davenport, Iowa. "I thought chiropractic was about natural pain solutions. When I learned that less than 10% of the nervous system could feel pain, I was amazed. I wanted to give people the whole story." She earned her Doctor of Chiropractic in 2002, armed with the knowledge she needed to empower her practice members to take control over their health.
Since then, Dr. Curran has taken hundreds of hours of continuing education courses. She's a member of the International Chiropractic Pediatric Association. Additionally, she stays active in our community with the Dillsburg Area Business Association and Dillsburg Business Association Networking Group.
EXPLORE OUR SERVICES

Forming a Partnership With You
Dr. Curran and her family, including their two dogs, enjoy spending their time being active outdoors.
I have a philosophy that every day is a good day. We all have challenges and are tempted to label a day as a bad one. But we only have a limited number of days, and I want to get everything I can out of each one."
She is passionate about forming relationships with practice members, giving them a listening ear, a caring manner and help along their journey to greater well-being.
Get Started Today
We welcome the opportunity to meet you and discuss how we may be able to improve your life. Schedule your appointment with Dr. Curran today!
---
Dr. Christine Curran | (717) 432-4336