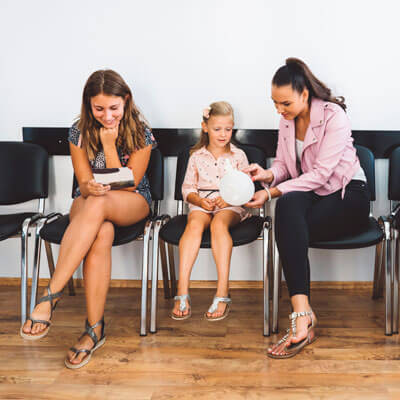 New Practice Members at
Cornerstone Chiropractic
Cornerstone Chiropractic is a positive, uplifting place where our friendly, warm team is ready to help you. We want to support you on your journey to health, giving you the guidance that you need to live a richer, more fulfilling life.
ONLINE FORMS »

Getting Started
The necessary paperwork can be found on our website and brought in completed to save time, with this visit taking 30-45 minutes. You'll sit down for a consultation with Dr. Curran so that we can learn more about you. We'll listen to what's brought you in and then perform an examination with a full understanding of your health goals in mind.
Following Up
At your second appointment, you'll receive a full report of Dr. Curran's findings. We'll review your examination results, goals and how they've gone into a plan we've formulated just for you. You'll know the number of visits we recommend, what the financial exchange is and have your first thoroughly-explained chiropractic adjustment.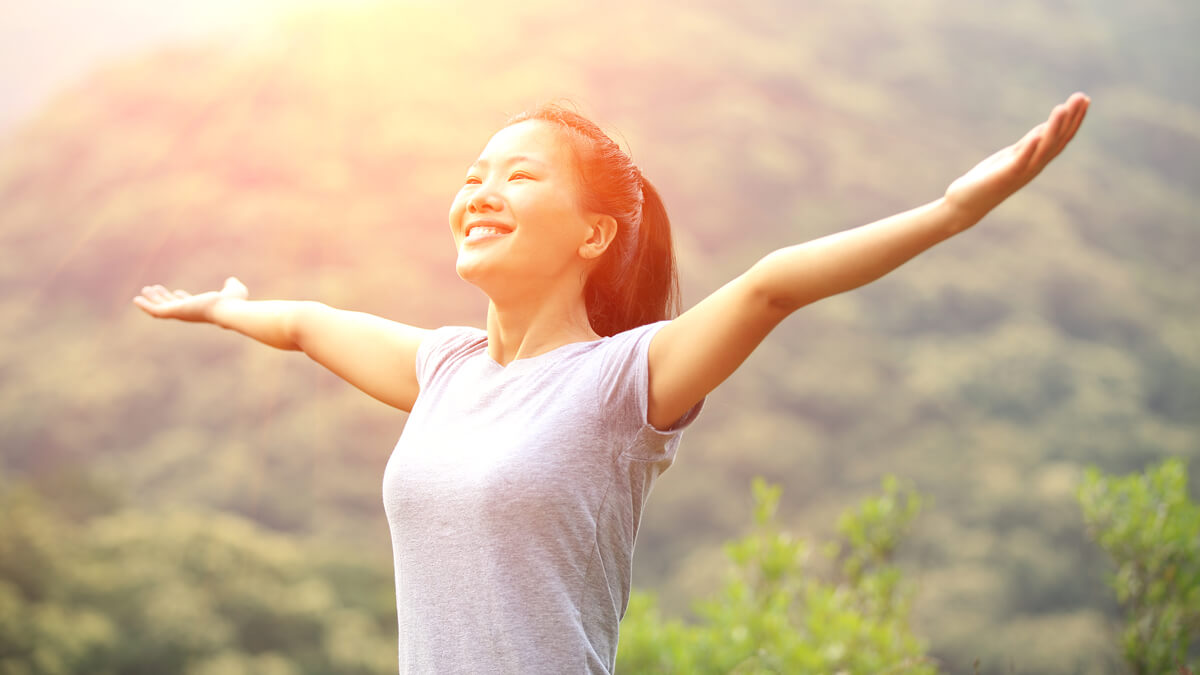 Wellness Workshops
Your immune system is stronger within about 15 minutes of each adjustment. Dr. Curran is happy to share with you how to have and live your best, healthiest life.
We also offer free Lifestyle Wellness Workshops, where we'll share cutting-edge information with you and your family. These workshops can be schedule for your group, business, organization, church, or in our office. Topics can be tailored to your needs.
Contact Our Office
Interested in hearing more? Contact our helpful, knowledgeable team today!
CONTACT US
---
New Practice Members at Cornerstone Chiropractic | (717) 432-4336