Meet the Cornerstone Chiropractic Team
---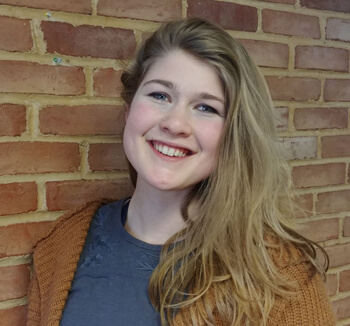 Liana – Chiropractic Assistant
Liana spent her childhood years in Jim Thorpe, PA. Liana loves the outdoors and loves movement which is one reason she became a Pilates instructor, currently working on her comprehensive Pilates certificate. She loves people, nutrition, animals, and movement, and is on track to start holistic nutrition classes. She loves Chiropractic and is so grateful that it returned her ability to dance when chiropractic care resolved her foot pain. She also enjoys that Chiropractic improves her general wellness. Liana lives in Mechanicsburg with her husband.
---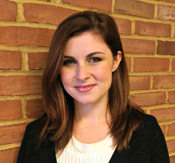 Talitha – Chiropractic Assistant | Community Liaison
​Talitha was born and raised in East Berlin. She loves to explore and experience the surrounding area of South Central Pennsylvania. She enjoys traveling to Dillsburg to serve the members at Cornerstone Chiropractic Family Wellness Center. Talitha is excited that her headaches and sciatica are resolved and enjoys how it is making her life easier and better. Beach trips are a favorite adventure and having Sunday dinner with her family!
---
Chris – Technical Administrator
Chris is responsible for all of Cornerstone's computer/network and audio/video administration and management, and will often be seen around the office helping with all sorts of other tasks. He is a 1998 graduate of the University of New Hampshire, with a bachelor of science in Environmental Affairs and a minor in English and journalism. Chiropractic has brought Chris relief from allergies, sternum/rib pain, neck pain, headaches. Chris lives in Dillsburg and works full-time as a field technician for an I.T. data center in Harrisburg. He loves writing, cars, travel, the outdoors, and spending time with his dog Lilly.
---
Cornerstone Chiropractic Team | (717) 432-4336